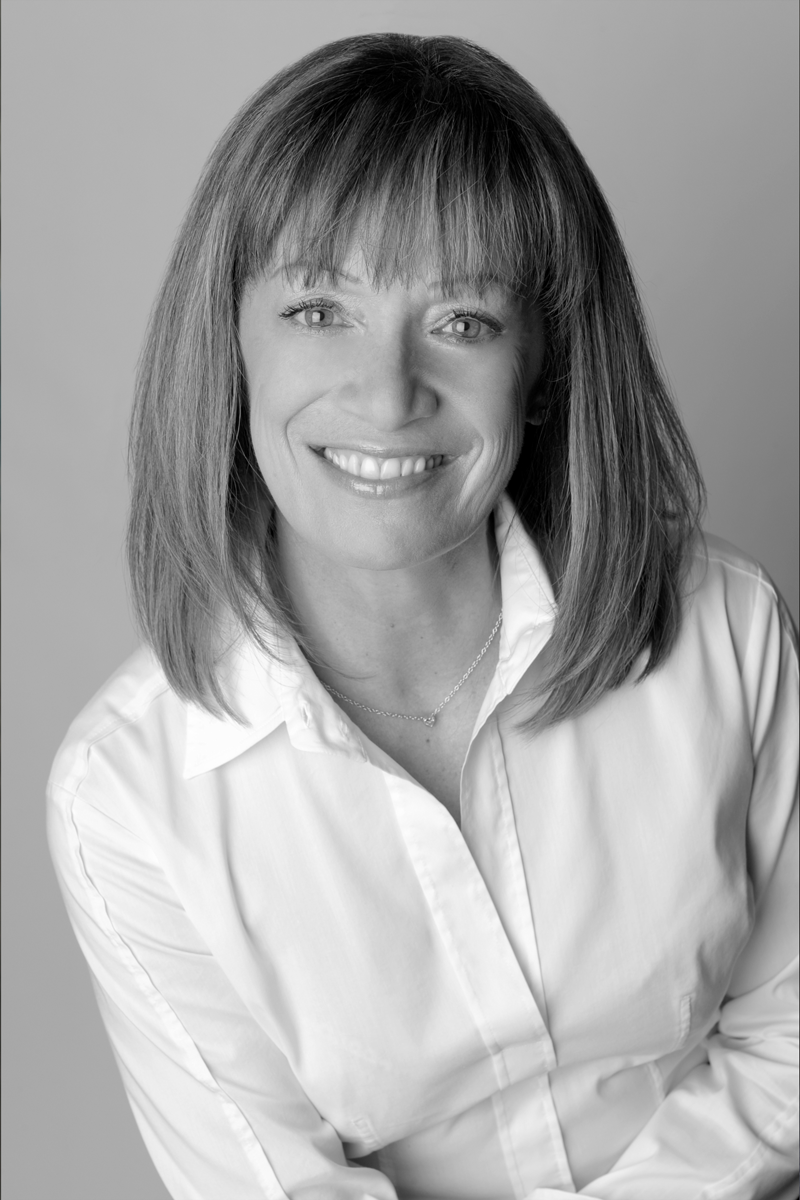 Laura Gutierrez
Ever since Laura moved to Mississauga from Argentina with her family years ago, she's been in love with the area's combination of natural beauty and energetic city life. But as she's grown with the community over the years, what Laura has really come to appreciate about her hometown is the friendly people and the common ground they have made together. As one of the area's top real estate professionals, Laura understands the importance of your home. She's built her outstanding reputation on her knack for finding the common ground between herself and her clients. She understand that buying or selling a home is a major investment – both financially and emotionally – and goes out of her way to get the results you want.
Not only does Laura have an extensive knowledge of the area and the local market, she also has a special appreciation for families who are new to the area. She enjoys nothing more than getting to know her clients and making them feel comfortable knowing their transaction is in excellent hands.
Having been licensed since 1990, Laura gives back to the community by volunteering in various charities like Big Brothers and Big Sisters of Peel, Run for the Cure and The Women's Shelter.
Combined, seasoned Realtors Laura and her daughter Paula are the perfect pair to meet and work with. "Being of Latin heritage; full of energy and passion – realizing and materializing our clients' Real Estate dreams is our ultimate reward."